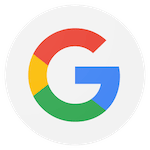 The best experiences I have ever had in my life regarding Martial Arts. I joined when I was 13 years old. The teachings helped me defend myself over the years while I was in high school, the Marine Corps, and after that as a Veteran. I came back after 20 years later and brought by daughter in as well, yet its still a great school, I recommend this school for anyone.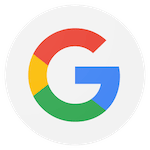 My daughter wanted to learn martial arts, and a great friend referred me to Apex Martial Arts in Stockton. The staff are extremely friendly and work with my daughter. She is now going for her yellow belt. She is feeling more confident than when she first started. Her positivity, strength, and courage level have reached a higher level. She looks forward to class every week and meets new friends. These groups of students support one another and teach each other to grow. Thank you, Apex Martial Arts-Stockton, for helping my daughter believe in herself and always making her feel a part of you family. Thank you, Master Tan, and your amazing team!!!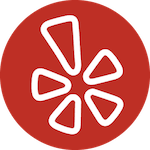 My son attended for just over a year. We only left because we moved out of state. The instructors are amazing!!! Ma'am and Sir are kind people and were great to work with! I love the family atmosphere there. Not only do the kids learn martial art techniques, but they also learn important life skills that help them in all aspects of daily life. My son and I were very happy there.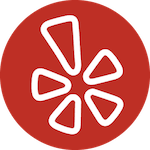 My kids are going on their second month here and they love it! There are no contracts and a discount if you have multiple children. I love that the teachers are young adults themselves because they really seem to connect with the kids. I also love that it never seems like it's too many kids in a group per teacher. They are always doing something and taught to be super respectful. When my boys were little I tried other places in Stockton and I can definitely tell right away that Apex is much more of a fit for my boys. So glad I found it. Thanks to everyone who makes Apex amazing!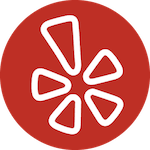 If I could give more than 5 stars, I would. My kids attend Apex Martial Arts and have been students for over a year now. To say there has been an improvement in their behavior is an understatement. They have learned how to respect their peers, how to defend themselves and most importantly, have gained new friends who have turned into family. The instructors are very knowledgeable and are more than willing to help you if you need it. Master Tan and Ma'am Angie are two of the most amazing people I've ever met. The things they do for their students and for the Stockton community show just how amazing they are. If you're still doubtful, stop by and join us for a class.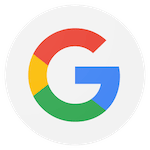 This has been a great experience for both of our children. The instructors are extremely friendly, very patient with the children, and are skilled teachers. The owner and his wife are constantly interacting with the children and are encouraging them all of the time. I would definitely recommend this institution to anyone who wants their kids to learn teamwork and individual discipline
.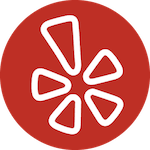 This is truly a wonderful martial arts academy. My 8 year old daughter has been going here for almost a year and a half, and she really enjoys every aspect of it. Master Tan is very patient and welcoming and makes sure the children hone their hapkido skills and teaches discipline while reinforcing positive character traits. The other two instructors [Emelie/Jasmin] are both really good role models and are excellent with the children and make the overall experience very fun and engaging for everyone. I highly recommend this martial arts academy to anyone that is looking for a great place to learn an awesome new skill set in the wide world of martial arts.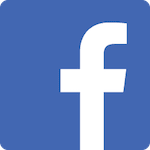 We love it here! It's like another family. Can't get any better than Master Tan!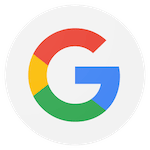 My son takes this extremely serious at the age of 6 !!! It teaches him discipline manners and respect to his Instructor and his peers. I'm excited about his future endeavors.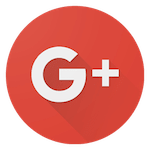 Master Tan at [Apex Martial Arts] is THE BEST. Actually, every single instructor here at the school is fantastic. My son is only 4 but has learned so much here. His discipline, social skills, and his fine/large motor skills have improved beyond a normal 4 year old's range and a lot of it is due to the classes held here at the school. Every child I've seen here is above and beyond fit. The older ones that have been here a while are so disciplined and athletic. It's very impressive.

They learn not only the martial art itself but life skills as well. It's not all games like it is at a lot of other schools in Stockton and trust me, I took my son on sample classes to every other school in the area. This is the only school in Stockton that offers this quality of learning.

In addition to the classes, your child will be able to join in on field trips, little events, demos, etc. They foster not just a healthy body but a healthy community here at the school. My husband and I do not regret even one penny spent on the monthly tuition.

If you are considering some sort of extracurricular activity for your child, try out a class here. I promise you won't need to look anywhere else.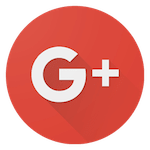 My boys have been attending Kuk sool for a few months and they love it. I also see a lot of improvements in there technique, form and discipline.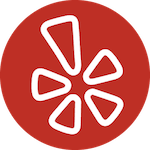 My eleven-year-old daughter loves coming to class. The instructor is wonderful with the kids. He jokes with them and is very encouraging. My daughter has become stronger and more self-confident through the classes.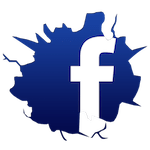 My son has gone great lengths to know where my family has come from and thanks to Stockton Kuk Sool Hapkido, my son has learned to respect his grandparents, aunt, uncle and me. He has yet to focus a tiny bit more but much better before starting two months ago. He has kept his grades up during school. Thank You. I should brush up on my Korean too.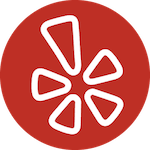 I highly recommend Stockton Kuk Sool Hapkido to all parents. My daughter loves coming to classes. The atmosphere is positive, friendly and family orientated. Master Tan and instructors are Amazing!!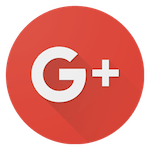 Thanks to Kuk Sool our kids are more active. The kids not only learn self defense but the teacher talks to them a lot about bullying and respect towards others. We love that Everyone in Kuk Sool are very friendly and treat each other like one big family. Thanks Kuk Sool :)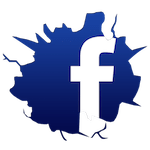 I wish I still lived in Stockton for this school!! Amazing instructors and even more amazing philosophy/art. Its been 13 years, and it still influences me to this day. Try it. You won't be disappointed!!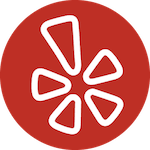 I had been training here since October of 2014 and I enjoyed it very much. The instructor always pushed me and when I felt I was getting good there was always something new to learn. I take the adult class, but I can see as I'm leaving that the younger students have a great bond with each other.

Not sure what that McDojo reviewer saw, but from these 9 months if training I have been able to go to a Tae Kwon Do Dojang and a Judo Dojo and hold my own at least. I guess that's not "real world," but it should speak to effective techniques.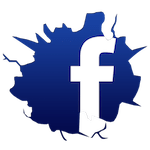 The years that I was able to be part of this family, all received was LOVE, RESPECT, PATIENCE, lots of DISCIPLINE and most importantly I was able to feel the part of my family. Highly recommended if you want to learn the real definition of discipline, respect (for yourself and to others) and physically challenging training.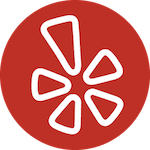 I'm currently a student here and I love it so much! Great teaching styles and they actually do not just stick to one style. It's a variety of different self-defense moves and overall just a fun place to be!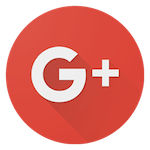 Most well rounded martial arts school I have ever encountered! Kids learn discipline, defend themselves, make friends, and have full support from other families. Master Tan is very patient, creative in keeping the kids engaged, and make training fun! Highly recommended!!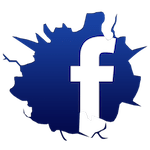 My son has learned and gained so much confidence from going to school here. Thank you for all you do with him Sir Tan.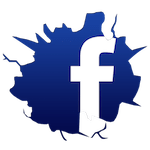 You will not only learn Kuk Sool but you will learn from some of the best instructors (Korean not American) Kuk Sool has to offer.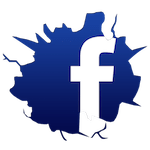 Well rounded curriculum teaches respect and discipline.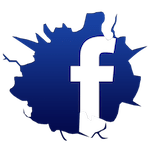 Great and fun. The martial arts is great over there. I love there.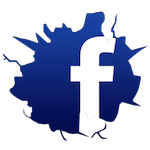 Very well structured. Come check it out!!